EASY POST PURCHASE THANK YOU VIDEO MESSAGES
Grow repeat sales and delight your customers by showing your appreciation with personal and private videos.
SEND A PRIVATE POST PURCHASE THANK YOU VIDEO TO INCREASE YOUR REPEAT SALES
46% MORE RETURN CUSTOMERS
Our customers are reporting significant increases in repeat sales from first-time buyers.
Our customers can grow their business by nearly 10%, simply by showing their customers they care with 1:1 video messaging.
Faster than writing a thank-you note, our app makes sending 1:1 videos quick, impactful and simple.
Our customers are reporting 178% email click to open rates (CTORs), versus the retail industry standard of 5.8% (Campaign Monitor, 2021)
USED BY THESE AMAZING ONLINE STORES
Thank You Video is optimised for online stores to send private thank-you's to their customers at scale.
We offer a white glove service to get you set up - complete with a free trial.
CREATE A THANK YOU VIDEO QUICKLY
Thank You Video connects to apps such as Shopify, Wix, Raisely and WooCommerce so you can send personal thank you's to your customers efficiently at scale.
Everything you need to know in order to send a personalised message is displayed right in front of you as you are recording.
​
This makes it super easy to personalise your message for each customer.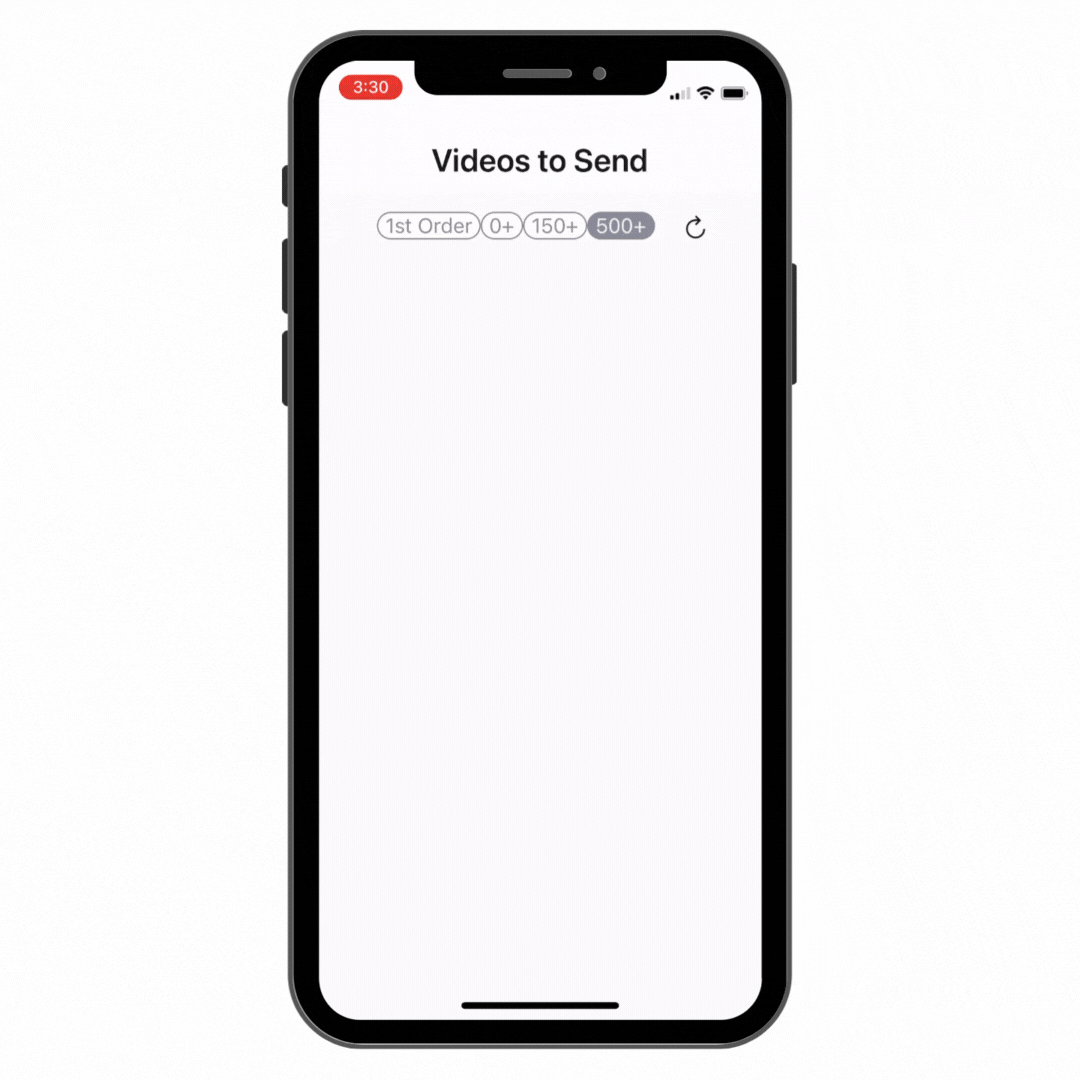 Prioritise which orders you send a thank-you to.
​
You might like to say thanks to first time customers only, or those who made large purchases.
​
Given each video typically takes less than 60 seconds to record, you might just decide to say thanks to everyone!
All videos delivered to your customers will be fully branded to your store.
​
In the admin console you can quickly upload your logo, hero image, and select your colour scheme and brand watermark.
​
This way your customers get an amazing and on-brand authentic experience.
Orders automatically flow to the mobile app within 2 minutes of being completed.
​
We support many popular eCommerce platforms including Shopify and WooCommerce.
​
If you're not sure if we support your store, contact us and we'll let you know.